3G cellular service will stop working in 2022. Call us about upgrading your burglar or fire alarm system connection to our monitoring station.
Cellular providers are eliminating their 3G and NON-LTE networks in 2022, a process called "sunsetting".
What this means – burglar/security and fire alarm panels using the older 3G network cell communicators will not be able to communicate to a monitoring station using cellular signals when the providers discontinue support for the 3G networks.
AT&T will sunset their network in February 2022
Verizon and Sprint will sunset their networks closer to December 2022
T-Mobile has yet to announce their sunset date.
The advantage of using cellular communication for your security and fire alarm systems
Storms and high winds can take out power lines and phone lines leaving systems unmonitored. Cellular communication provides more of a radio signal approach that can operate from the panel's battery back up system to keep the communication signals active.
Another important advantage:  cellular communication is very difficult to interrupt or disable before a break-in occurs
Many panels use dual path communication such as IP communication or dual LAN line along with cellular communicators to connect to monitoring stations or central stations. Using dual path is the best way to safeguard against communication disruptions, but they must include cellular communication to avoid disruptions during power outages.
Securitec can help you upgrade your communicator to 4G to avoid disruptions in service.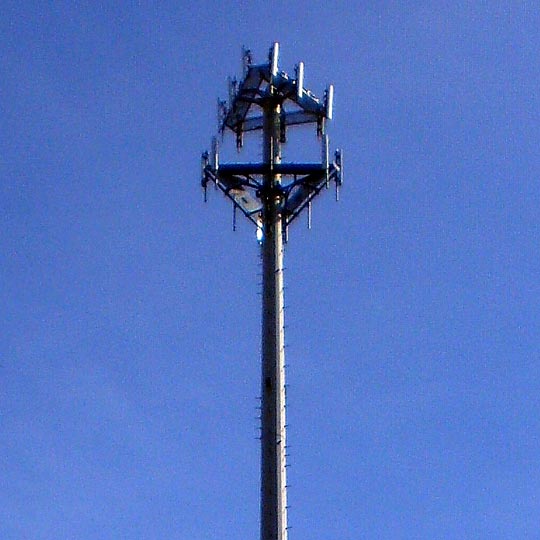 Let Securitec custom design a security or fire alarm system for your business or home.