Custom Commercial Paging Systems
Communicate with all parts of your facility, inside and out.
Emergency messages, phone paging – Securitec can equip your facilities with a commercial paging system tailored to your unique requirements. Car dealerships, schools and daycares, emergency services, warehouses, factories and public facilities all need to be able to communicate with their customers, staff and the general public from a phone call to a public emergency alert.
If you're in Northeast Ohio, Securitec has a commercial paging system to meet your needs. Contact us and we will respond within 24 business hours to schedule an on-site review.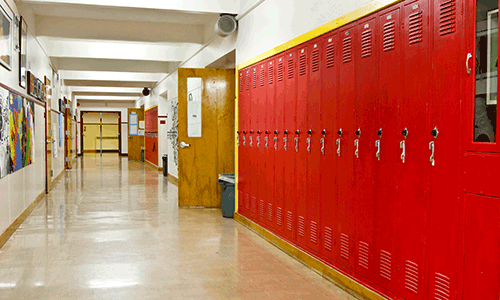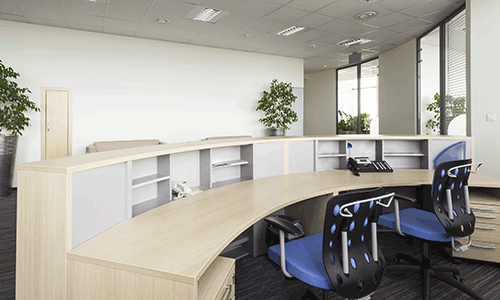 Securitec designs and installs multifunctional paging and intercom entry systems for office buildings, apartment buildings and manufacturing facilities among others.
From multiple intercom panels and a central security console, you can monitor from one up to fifteen entrances. These systems also provide individual room or whole building communication, allowing tenants to seek assistance and building security to broadcast important alerts.
Discuss your security challenges with experienced professionals who have custom solutions.