Museums and historic architecture are a special class of asset – irreplaceable.
In no setting is it more important for security systems and fire technologies to quietly sit in the background than in a museum or historic setting. Visitors are there to view the exhibits and architecture, not your security and fire devices. We collaborate with you to provide a reasonable and prudent level of protection while having a minimal effect on the aesthetics of your facility.
Sensitive about the historic value of the building? So are we. Count on Securitec to carefully install systems which maintain the architectural and historical integrity of your facility.
Contact us today to discuss your museum, gallery, or historic site security needs. Click here or call 1-800-860-7413.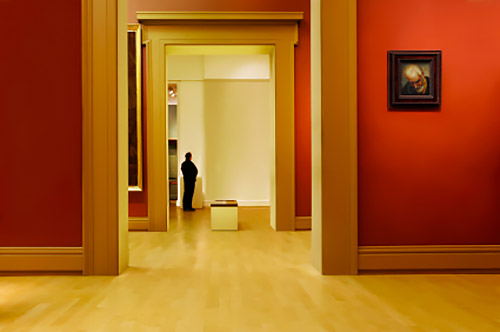 Let Securitec custom design a security system specific to your facility.