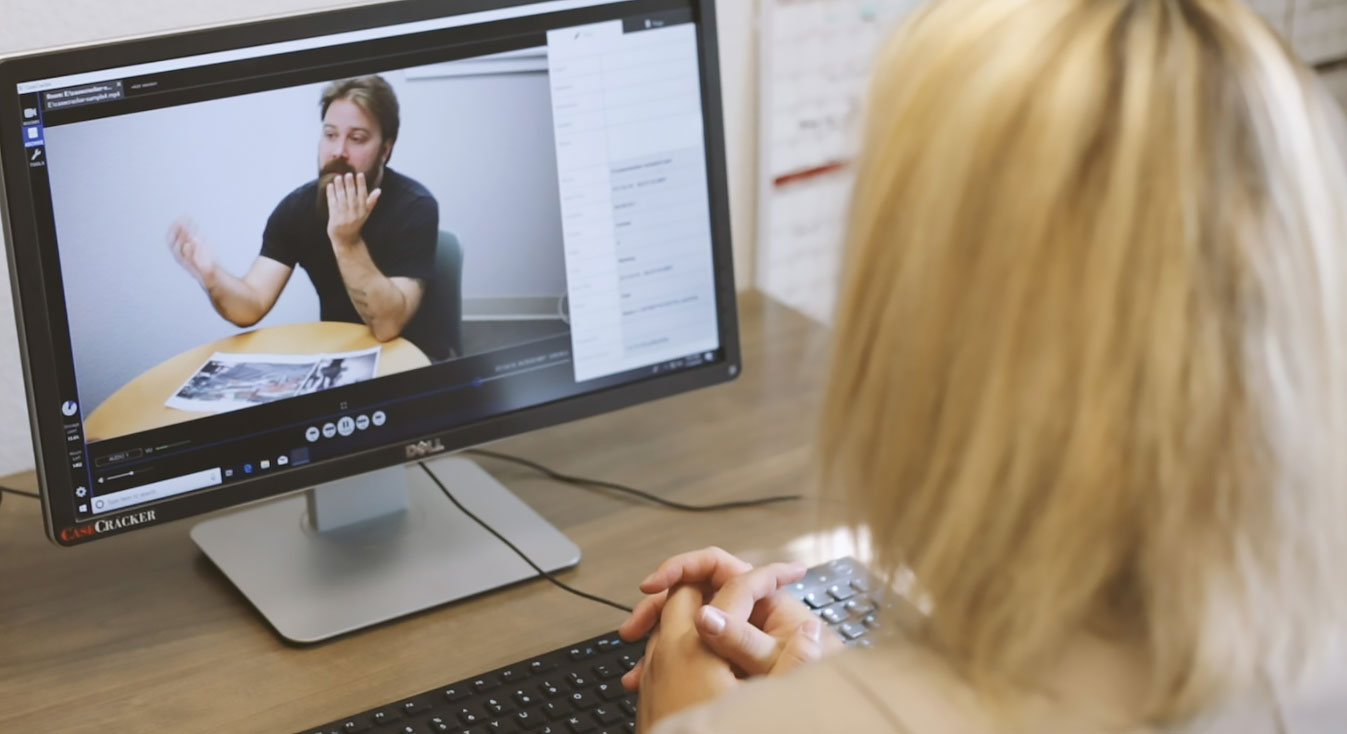 Record & Manage Investigative Interviews Easily & Securely

Review recordings at your desktop

Add flags and notes for easy review

Search recordings quickly and easily

Export, save, and share any recording
CaseCracker is designed to be easy-to-use, requires little-to-no training, and is customizable to meet the needs of your organization. The system is offered in multiple form-factors to allow recordings to take place in police departments, universities, hospitals, or even in field locations like hotel rooms or transport vehicles.
Easiest-to-use solution on the market
Proven performance – used by over 1,300 local and federal agencies, including, FBI, DEA, NCIS, Army CID, Air Force OSI, US Coast Guard, Boston PD, Seattle PD and Baltimore PD
Among the first to enter the market with a law enforcement purpose-built Interview Recording Room Solution
Backed by a team of in-house engineers to support product innovation
Hardware and software warranty included
Ongoing new features and enhancements provided with every system
Software support – technical staff available to answer all software related questions via email or phone
We work with integrators for local installation and hands on product support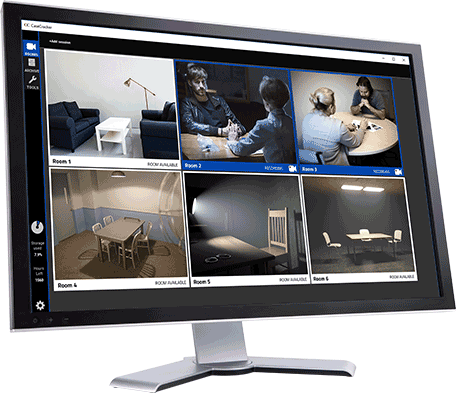 CaseCracker Onyx, our most technologically advanced solution, is customizable to meet the needs of any sized organization.
Records with high definition IP cameras
Start, stop and view recordings from your PC Built in redundancy features to safeguard against failure
Searchable notes, flags and case information
Export recordings and metadata in common MP4 and PDF formats Connect up to 16 interview rooms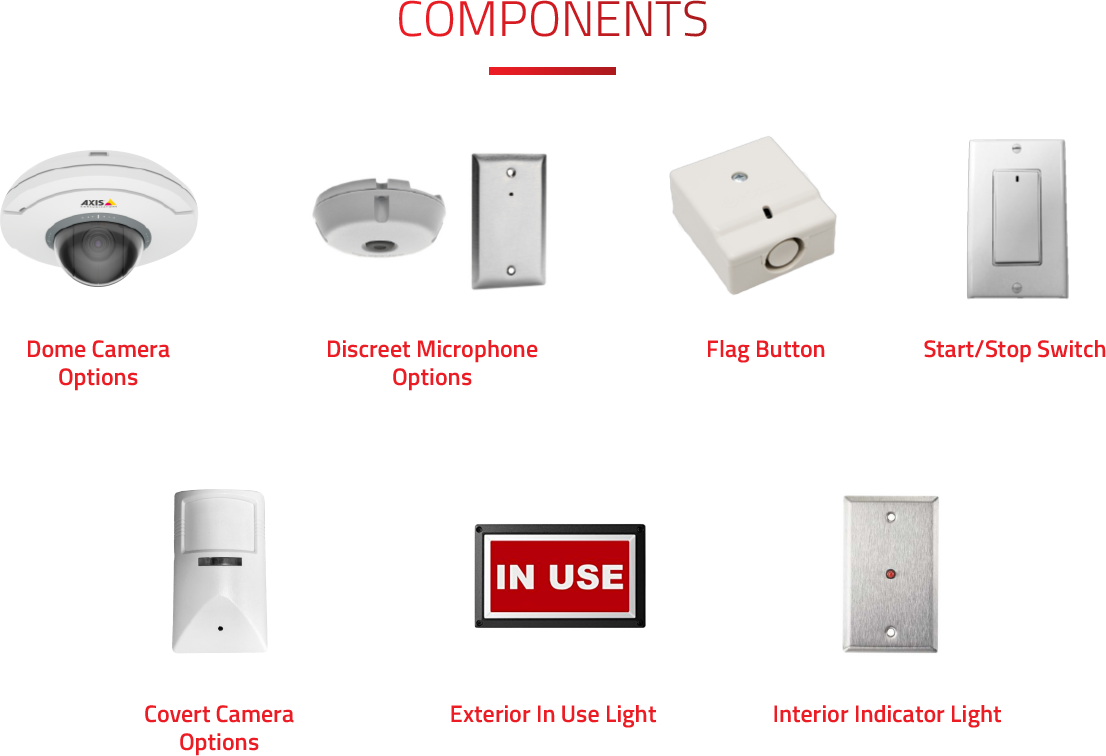 Update your interview recording solutions!