Advances in technology have revolutionized the security industry.
Today's integrated features have much to offer over older systems, without all the hassle.
We know that selecting a security system can seem overwhelming. Here is a list of some common questions and answers. If you don't see what you're looking for, give us a call at 800-860-7413 and we'll be happy to help.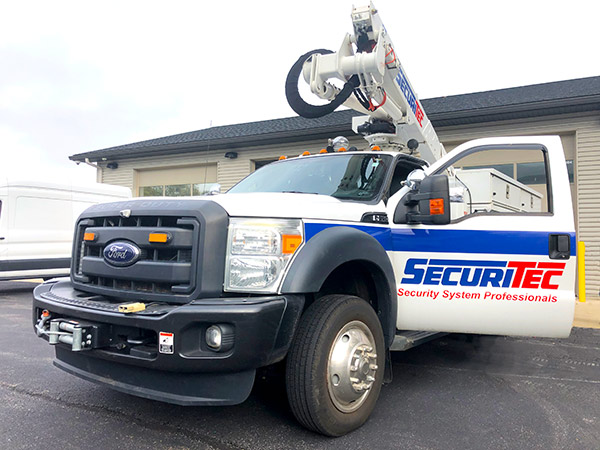 Click the question [+] to see the answer.
Start a conversation. Create the most secure & cost-effective solution for your home or business.