Securitec has the technology to secure your healthcare facility – from small family practice offices to senior living facilities.
Securitec's layered levels of health care security including access control, video surveillance programs, and panic systems are designed to answer various challenges. Our technology works with your security policies and procedures to provide the safest environment possible for patients, visitors and staff.
Healthcare facility security is more than cameras and alarms.
Medical, health care and senior living facilities benefit from a wide range of security and tracking services. By representing and utilizing an array of security solutions, Securitec solves multiple challenges.
Exit alarms for memory care units
Automatic personnel access
Simplified data logging
Equipment location tracking
Security for Medical, Healthcare and Senior Living Facilities can be a matter of life or death.
Contact us today at 1-800-860-7413 to discuss your specific security and tracking challenges.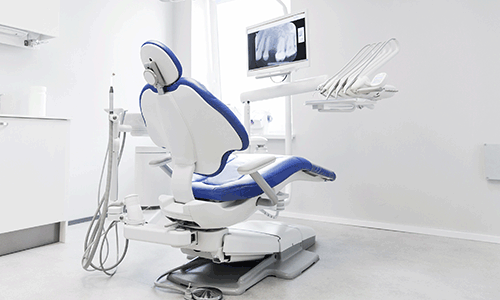 Discuss your security challenges with experienced professionals.