The strength of a security system is the result of the proper design and integration of many components.
Securitec has the trained professionals and the latest technology to design and install a security system tailored for your business and facility.
Every business and facility is unique. Identical buildings in various locations have different security challenges.
Securitec offers the following advantages to your business:
Professionals with the training and experience to understand and solve your security needs.
Access to multiple, top security equipment vendors gives you the best equipment for each installation.
Technicians to professionally install and configure your system to provide the security solution you require.
Ongoing support to maintain, upgrade and replace system components – things happen. Securitec is with you after the sale, keeping you safe and secure.
Contact one of our professional security consultants today at 1-800-860-7413 to schedule an on-site assessment.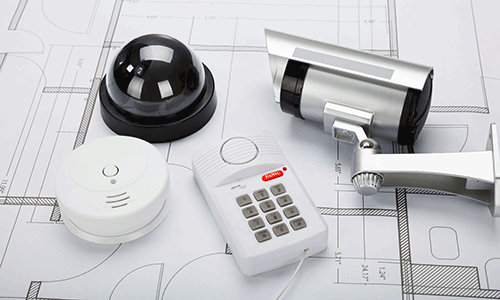 Securitec will design and install a system tailored to your specific situation.