Securitec featured in 330 Homes magazine
Under Lock: Protect your family and home with these advanced security options.
As things open back up, people are feeling more comfortable leaving their homes – but they also want to keep their houses safe while they're gone.
"Now that people are starting to get out and about, we're seeing more traffic on people interested in security systems," says Brian Gyorki, the director of operations at Medina-based Securitec. "They want to feel like, I can leave my home and not have to worry about it."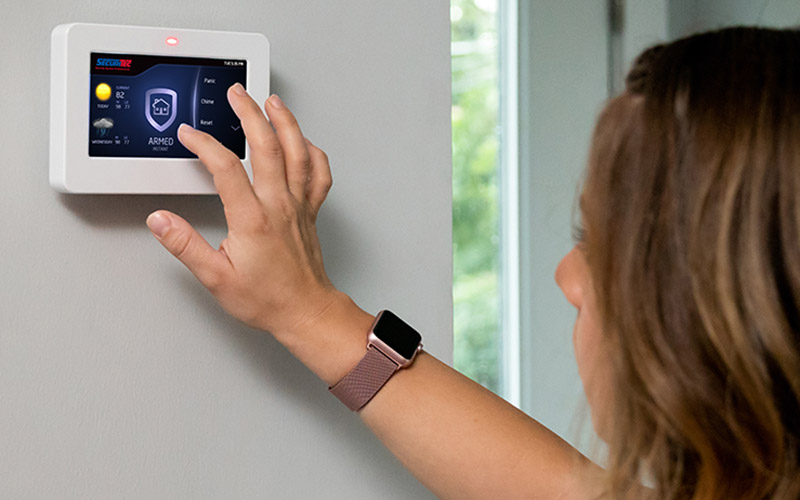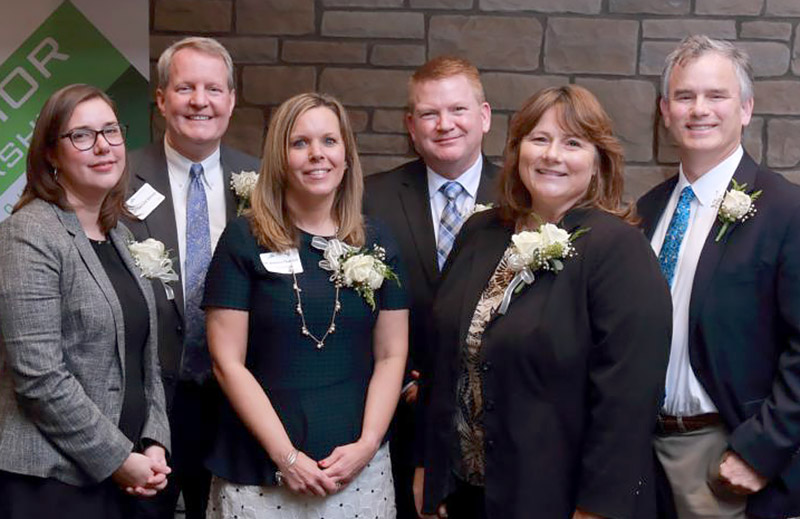 Securitec President Doug Williams chosen for 2018 Excellence in Business Leadership award.
Leadership Medina County recognizes 2018 Honorees at "Celebrating Excellence in Leadership" Awards
Six outstanding leaders were chosen as this year's Honorees in Leadership.
Douglas Williams, President, Securitec One, Inc. – Excellence in Business Leadership
Dr. Kristine Quallich, Assistant Superintendent, Medina City Schools – Excellence in Education Leadership
Suzie Muniak, Branch Manager, Brunswick Library, Medina County District Library – Excellence in Emerging Leadership
Krista Wasowski, Health Commissioner, Medina County Health Department – Excellence in Health Care Leadership
J. Jeffrey Holland, Attorney/Partner, Holland & Muirden, Attorneys at Law – Excellence in Public Service Leadership
William Bittner, Retired – Excellence in Medina County Leadership
Securitec is proud to fly "Old Glory" in front of our Medina Road facility every day as a reminder of the great country we live, work and play in.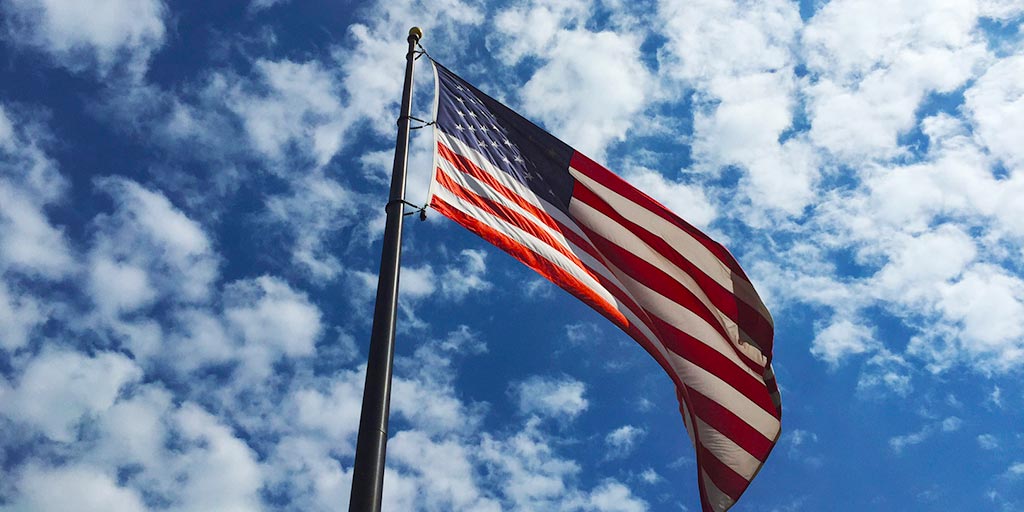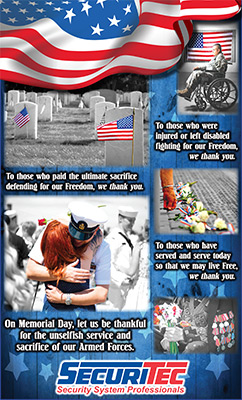 Securitec is thankful for the unselfish service and sacrifice of our Armed Forces.
Remember our veteran's who made the ultimate sacrifice for their country.
Securitec achieves Elite Reseller award from Exacq.
"Exacq Elite resellers have the highest level of experience and training to install and service all exacqVision products including exacqVision Enterprise, ESM and virtualized systems. These elite resellers are capable of installing and servicing exacqVision products in the most demanding, large, complicated security locations."
From small, single-camera systems to large, scalable deployments with thousands of cameras, Exacq has the ideal security solution for nearly any application. The exacqVision product line is well-known for its simplicity and flexibility. exacqVision video security products improve surveillance by allowing end users to increase the protection of both people and property.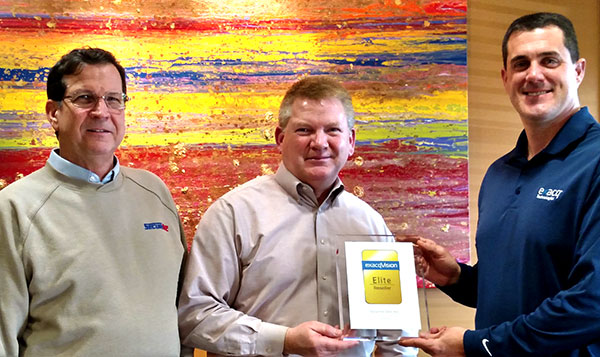 Let Securitec custom design a security or fire alarm system for your business or home.