Video surveillance cameras watch your business 24/7/365.
The risk of theft to businesses is very real and comes in many forms. The results can be devastating. Businesses need to have effective surveillance camera systems in place to reduce risks to personnel, property and liability – and most importantly, your bottom line. Video surveillance cameras will give you real time knowledge of what is going on in and around your workplace, helping you identify employee theft, false accident claims, worker productivity, and data theft.
You cannot be everywhere at once, but with our video surveillance systems you can come close.
Securitec offers state-of-the-art surveillance camera technology, capable of monitoring any environment – indoor, outdoor, day, night, near, far – to accommodate the unique security needs of your business. Strategically placed, surveillance cameras act as a strong deterrent for would-be robbers, thieves and criminals who will think twice if they believe they are being monitored.
Contact us today at 1-800-860-7413 to schedule a free on-site security assessment and discuss a system which is right for you.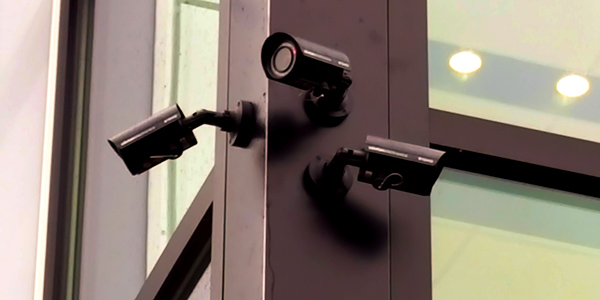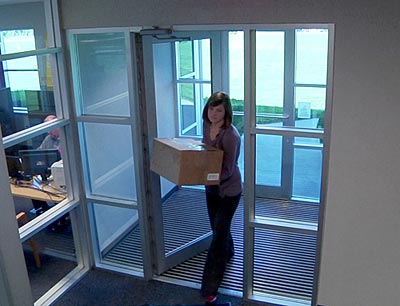 Securitec can design a custom video surveillance system for your business.