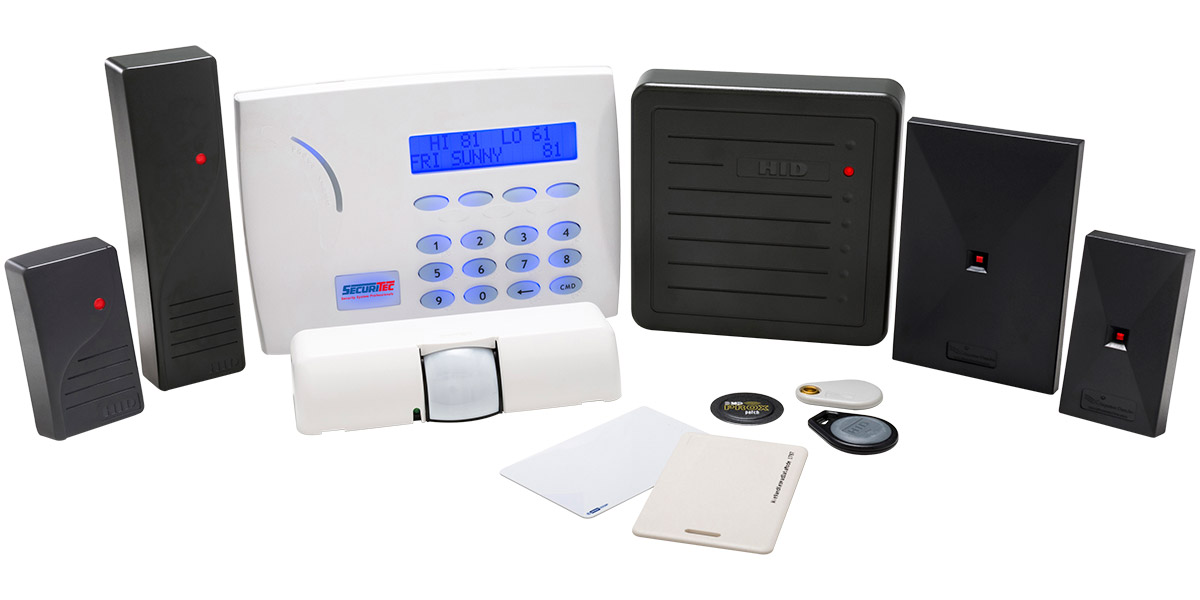 Controlling Access is Controlling Safety.
Contact one of our professional security consultants today at 1-800-860-7413 to schedule an on-site assessment and discuss the options available for your business.
Integrating access control into your security system is an essential part of keeping your business and employees safe. Securitec provides effective access control and security system solutions to address your business concerns from visitor management to workplace violence, employee theft to unauthorized access.
You want to control who is in your building and when. Securitec can make it happen. Our highly trained technicians will work with you to develop a customized solution, providing you with the power to know who is in your building, when they are there, and where they go. Whether you're looking for single building / single door control, or large-scale multiple site application, Securitec has an effective access control solution for you.
Securitec utilizes state-of-the-art solutions, from top-rated distributors.
Features:
Remote supervision
Integrate with existing security systems, security cameras and alarms
Network doors in multiple locations
Detailed reports of traffic history
Easily change employee access privileges
Customized access to sensitive areas
Eliminate the need to replace keys / change locks